Saturday 23rd September 2023
Portsmouth Craft & Flea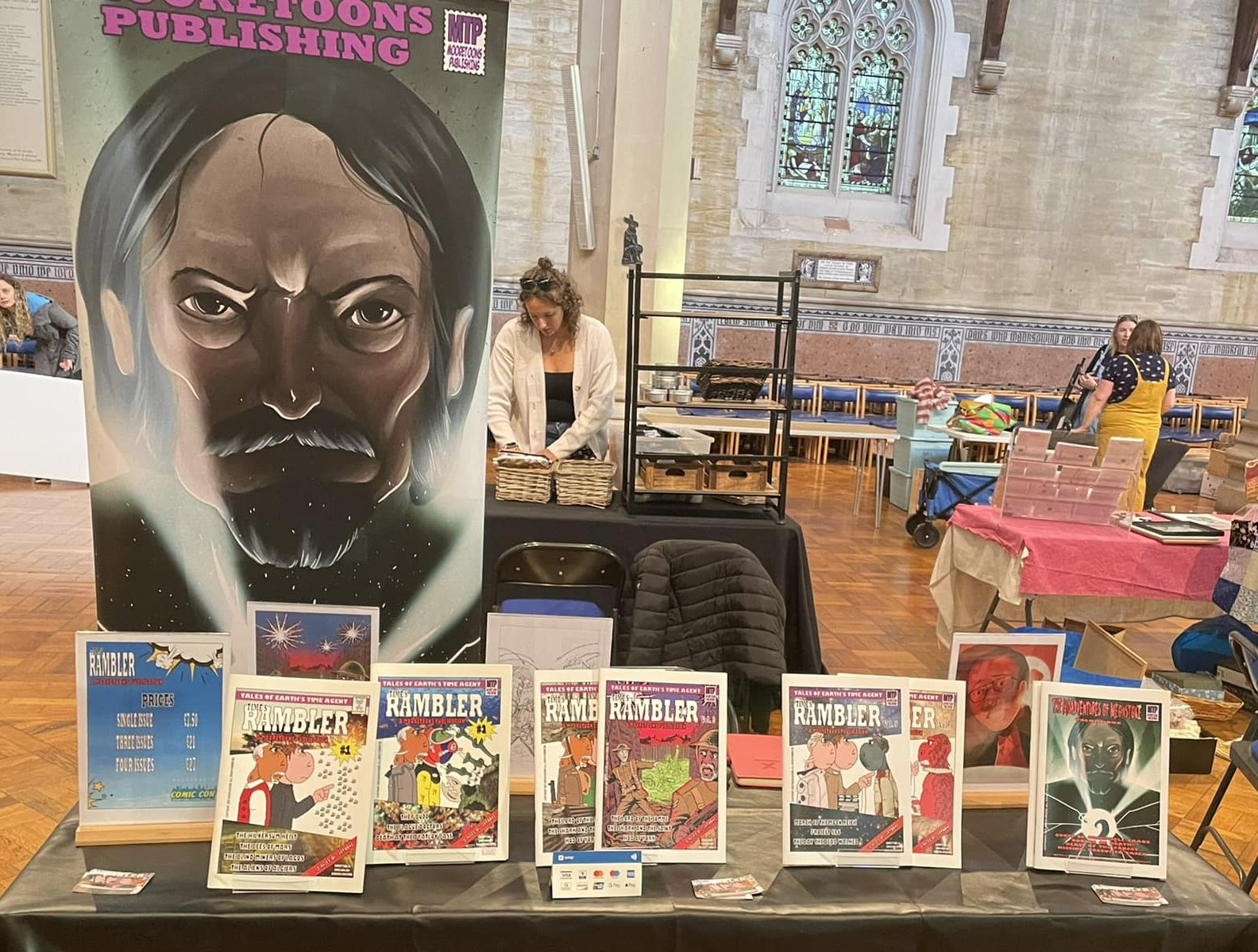 Run by Craft & Flea, this was an utterly insane event, which saw "Time's Rambler" #1 almost sell out due to the number of new customers. Thanks to everyone who visited my stall.
Sunday 10th September 2023
The Gosport & Lee-on-the-Solent Comic-Con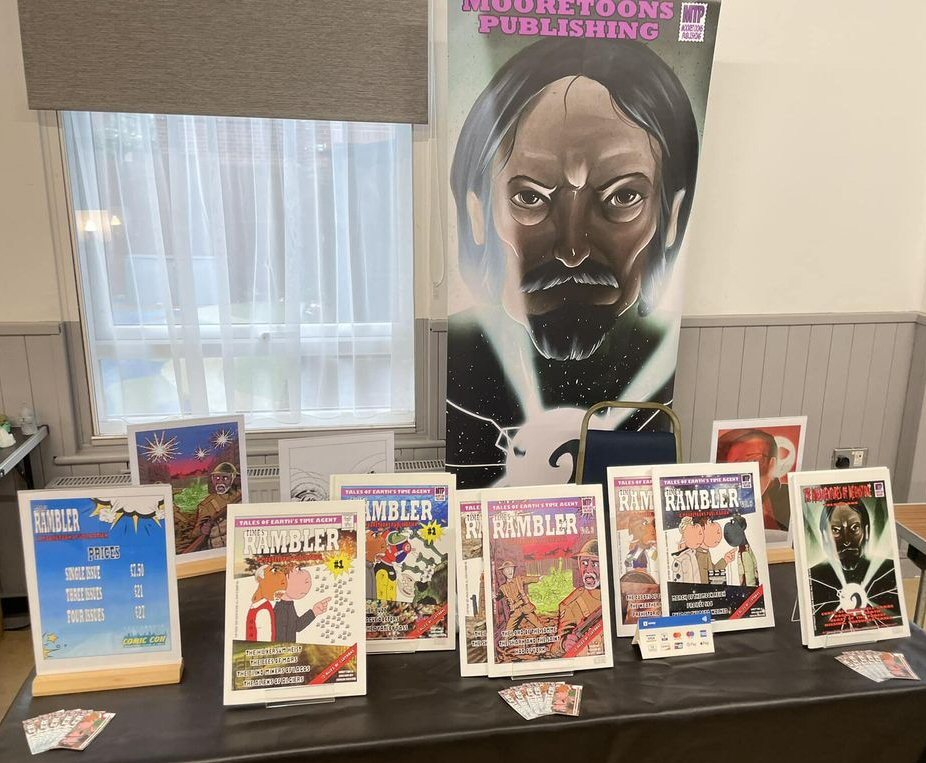 Run by Vanguard Comics, this was a terrific one-day show, where "Ermin Meonstoke" seemed rather popular.
Saturday 29th July 2023
Festival of Cosplay & Comics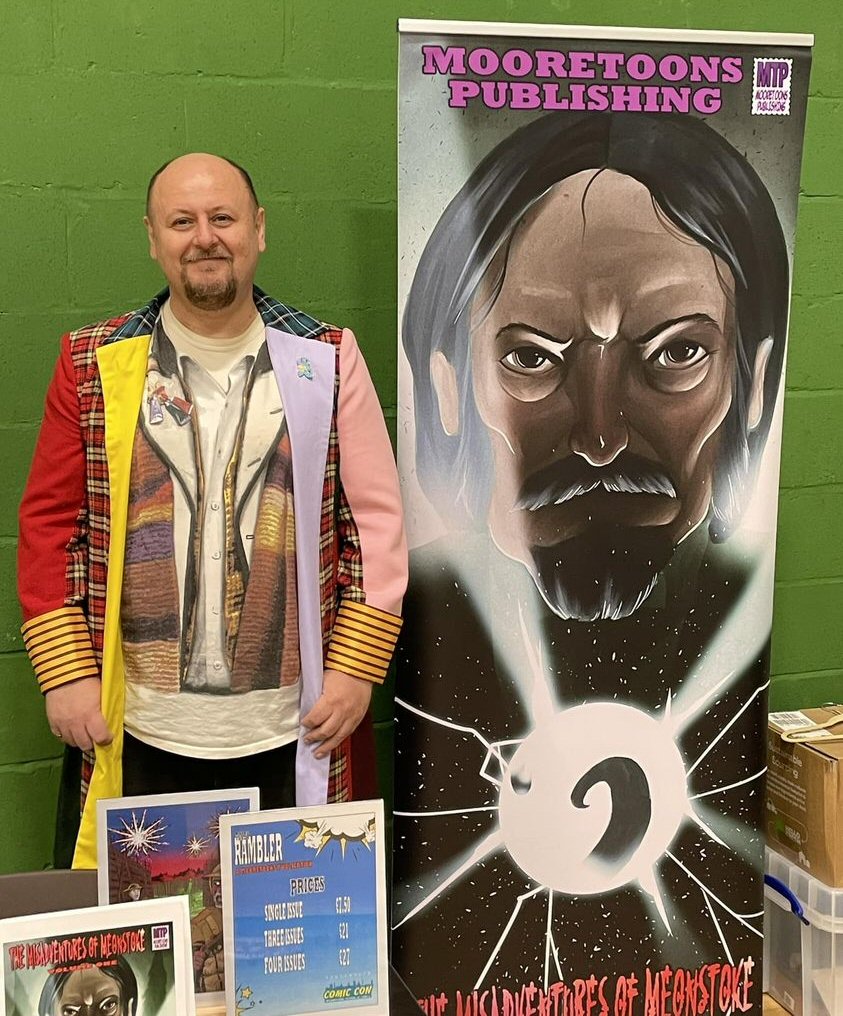 Run by Sam Devine, I had an absolute blast at this one-day event in Portsmouth, meeting new customers and discussing "Time's Rambler".